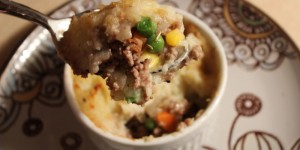 College cooking, we've heard it time and time again through various bloggers on how to cook in the dorms and cooking for one. For those of us who are about to leave it's once again a scary world of what do I do for food. There is no dorm food, there is no parent to help out and make you dinner. On top of moving, getting a big kid job, now you're all on your own cooking for your self or in my case for my husband to be and I.

Declan and Erica offer all of the above, their blog is centered on cheap, healthy, home-cooked meals. They still feature posts on dorm food help but they offer an insight that is sometimes harder to find for new adults. Fresh out of college learning to cook and save money together offers different challenges than just cooking for one.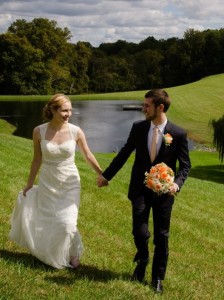 Together the pair has been featured on numerous other sites and has worked to live off of about $10 a day! They also have a section titled resources, which features different kitchen tools, spices, and necessary pantry items one needs to successfully cook meals at home. Through their relaxed quirky personalities, its easy to understand and follow their recipe directions. Whats more, many of their directional pictures, aren't the picture perfect one's you see on sites like FoodNetwork.com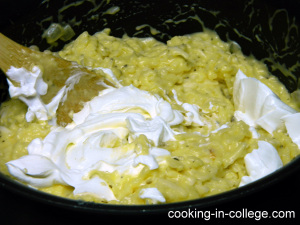 Declan and Erica, or D & E as they like to call themselves, have also won an award from Pittsburgh for their blogging. They won the Editor's Choice "Dining and Entertainment" 2011 Award. They were even featured in Edible Allegheny for the Explore, Online Dish section, as a couple sharing their love of food.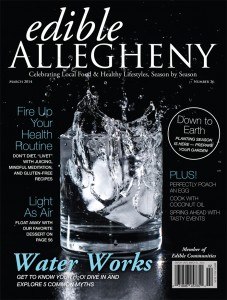 Together through their experiences and learning from Alton Brown's show on The Food Network, they offer many great tasting, easy to make recipes for new home owners, just out of college, adults who are looking to make meals at home without breaking the bank. I can't wait for Chase and I to get started on our new adventure, and I will for sure be using their blog for tons of help!